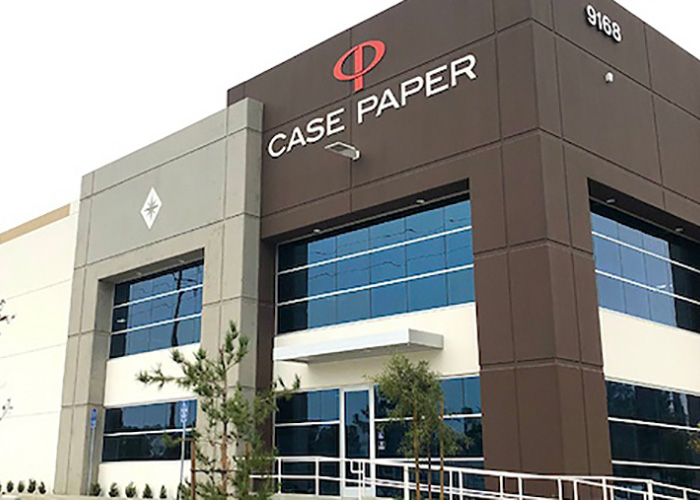 New York-based paper company locates facility in Ripley County
Press release from Ripley County Economic Development Corporation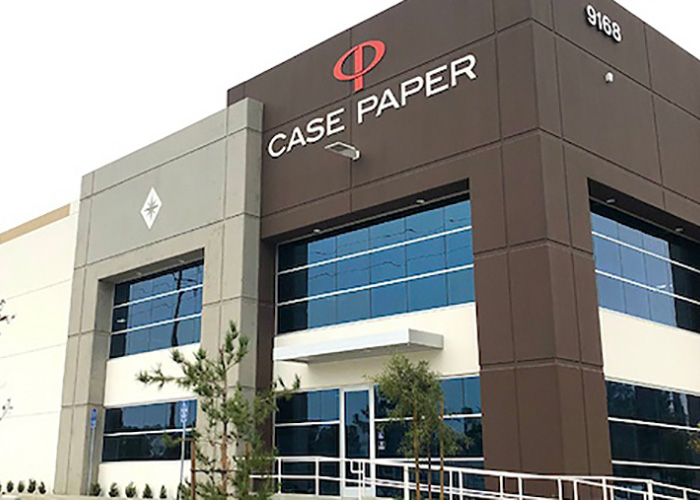 (Osgood, Ind.) – A New York-based, privately held distributor, and converter of paper and board for the printing and packaging industry, announced plans today to expand its operations in Southeast Indiana.
Case Paper will set up shop at the former API Group manufacturing facility in Osgood.
The company plans to create up to 49 new Hoosier jobs by the end of 2023 to support its continued growth.
General manager, Jonathan Hummer, as well as most of the office and plant employees will join the Case family under the new name "Case Makes."
"Prior to the acquisition this site had become our most reliable partner in terms of communication and quality," said Robin Shaffer, Case Paper president and CEO. "This is a true testament to the employees and processes they currently have in place, and the reason why this is a perfect fit for Case Paper and our long term vision to consistently add value to customers through inventories, converting equipment, locations, and people. Additionally, it allows us to vertically integrate, control our supply chain, and improve our response time."
"Working with Indiana's state and local officials to bring Case Paper to Indiana has been an excellent experience, which complimented the appeal of Osgood's strategic location, capabilities and experienced workforce," said Thomas McDonough, Case Paper GM Philadelphia & Corporate Operations. "Osgood, Indiana is strategically located in close proximity to Cincinnati, Ohio, Louisville, Kentucky, and Indianapolis. And as a leader in laminating and coating, Case Makes' 117,000-square-foot operation perfectly complements and adds to Case Paper's six national converting and distribution facilities."
The company plans to begin hiring for various positions in the next 3 to 6 months including, equipment operators and material handlers.
Interested applicants may apply to joinus@casemakes.com.
"The Town of Osgood recognizes the need to stimulate growth to encourage job creation and maintain a sound economy within its corporate limits," said Norman Kappes, president of the Osgood Town Council. "This is why we feel that it is in the best interest of the town to provide incentives to stimulate investment within the community. The town looks forward to working with Case Paper, and we appreciate them for choosing Osgood."
"Indiana has a strong tradition in agribusiness, and today's announcement demonstrates the Hoosier state will continue to play a key role in fueling growth in the industry by attracting investment from companies like Case Paper," Indiana Secretary of Commerce Jim Schellinger said. "We're grateful for Case Paper's decision to grow and create quality career opportunities here in Indiana, and I'm confident our skilled workforce will help propel their future success."
The Indiana Economic Development Corporation has offered Case Makes, Inc. up to $600,000 in conditional tax credits based on the company's job creation plans.
These tax credits are performance-based. This means the company is eligible to claim incentives once Hoosiers are hired.
The Town of Osgood will consider a request for tax abatement.