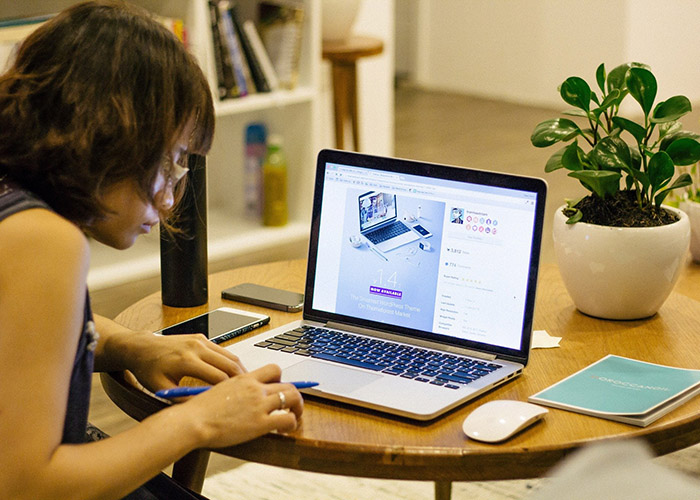 Apartment Guide: Cincinnati region #2, Indianapolis #14 for working from home
Here's yet another reason the I-74 Business Corridor is proud to be the link between the Cincinnati and Indianapolis metro areas.
Apartment Guide has ranked Cincinnati as the #2 city in the nation for work-from-home based on several efficiency factors. Indianapolis ranks #14.
"We studied the most populated cities from New York to Tacoma to determine which are best for remote workers. For each of these, we targeted several factors that make a home remote-friendly. We calculated rent and square footage for an average two-bedroom apartment in each city. We also determined each one's cost for an average family cell phone plan, as well as their fastest internet speeds on the fastest carrier."
According to Apartment Guide, "While you can live in Cincinnati and work remotely anywhere, the city is home to a number of major corporations. In fact, six Fortune 500 companies are headquartered in Cincinnati, including Kroger, Procter & Gamble, Fifth Third Bank, American Financial, Western & Southern Financial and Cintas, plus General Electric's Global Operations Center. And thanks to food delivery, you can work from home but still have your favorite Cincy foods brought right to your door. Chili five-way, goetta and Graeter's Ice Cream can show up at the click of an app."
Indianapolis also rated very well for apartment rents and sizes, cellular phone plan costs, and internet speeds.