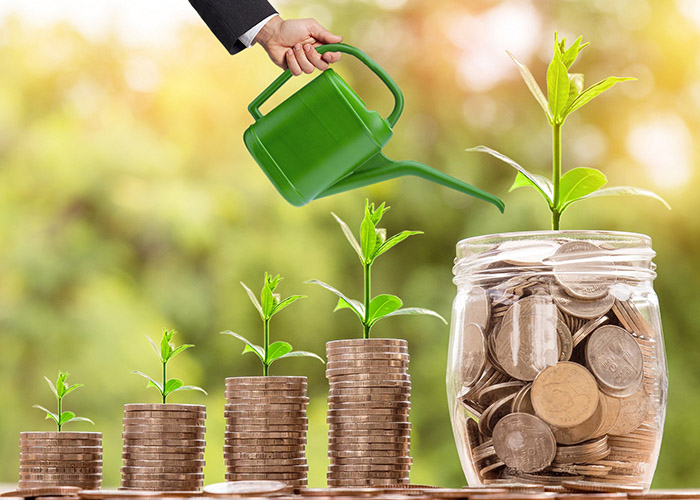 Businesses can tap resources with Purdue's Economic Gardening program
Are you aware of Indiana companies facing challenges as a result of COVID-19? The Purdue Center for Regional Development's Economic Gardening® program can help. Through funding from the Economic Development Administration (EDA), non-metropolitan second-stage companies (10-99 employees) can receive a mix of technical support and assistance in marketing, geospatial analysis and digital marketing to help them thrive and contribute to their communities' economic prosperity.
Small businesses are the primary driver of job growth in Indiana. Existing second-stage businesses generated nearly 38% of all new jobs in Indiana in 2019, higher than larger-sized enterprises in the state. Economic Gardening® is ideal for second-stage entrepreneurs because it focuses on critical strategic challenges they are dealing with – from developing new markets and refining business models to assessing competitive intelligence.
The Economic Gardening® services are provided at no cost for non-metropolitan second-stage companies meeting the criteria. Learn more and apply for the program or contact Emily Del Real, Engagement Specialist, at edelreal -at- purdue.edu.