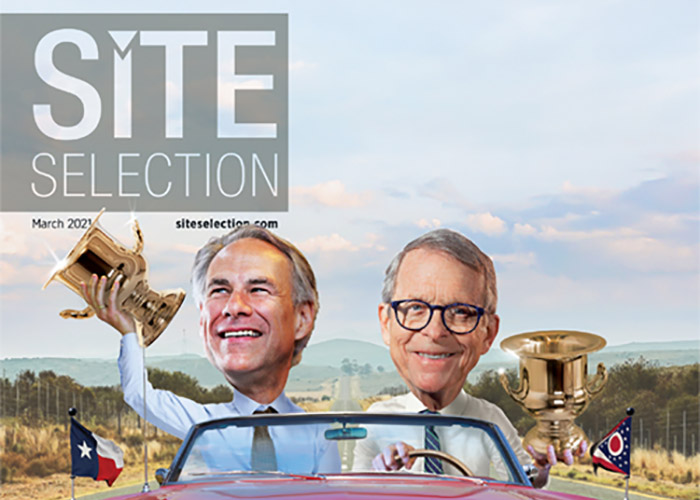 Site Selection Magazine ranks Indianapolis, Cincinnati metros highly for 2020 project wins
The I-74 Business Corridor is thrilled about the 2020 Top Metro Rankings by Site Selection Magazine. That's because Indianapolis and Cincinnati, the two major metropolitan areas bookending the I-74 corridor are ranked highly, in the rankings released March 1, 2021.
Among metros with populations over 1 million (the largest category), Indianapolis-Carmel-Anderson metro ranks #1 per capita and #5 overall with 94 business attraction or expansion project secured in 2020. Cincinnati ranked #7 per capita and #9 overall with 70 projects last year.
"Reflecting the unique circumstances of 2020, the Indianapolis metro's biggest investment came from one of the world's leading producers of wet wipes, highly sought for anti-viral protection. Arkansas-based Nice-Pak announced plans in December for a $165 million manufacturing and distribution center with 150 jobs," the Site Selection Magazine article reads, adding that the Midwestern United States made a statement in 2020.
Being situated perfectly between Indianapolis and Cincinnati, the I-74 Business Corridor is truly 80 Miles of Opportunity, with shovel-ready industrial sites, available buildings, access to two metros with 1 million+ labor forces, international airports, affordable land, outstanding quality of life, and state and local incentives to sweeten the deal.
Read the full article and rankings here.